Stage: IPO / werktuigbouwkunde
In het kort
Ben jij een 3de of 4de jaars student en lijkt het je leuk om mee te werken aan de ontwikkeling van nieuwe verpakkingen, dan is een stage bij het Topa Instituut in Voorhout een goede optie. Wij zoeken studenten voor ontwikkeling van nieuwe producten of het doen van innovatief onderzoek voor nieuwe materialen.
Stage-inhoud
Je gaat meelopen op een afdeling waar innovatie en creativiteit erg belangrijk zijn. Je wordt gekoppeld aan een ervaren verpakkingsontwikkelaar die je leert hoe je een product optimaal kunt beschermen tegen invloeden van buitenaf. Hiervoor gebruik je geavanceerde tekensoftware, kun je zelf samples maken op de snijplotter en leer je gebruik maken van alle beschikbare testapparatuur van ons mechanische testcentrum. Uiteindelijk kun je zelfstandig projecten uitvoeren waar je al je creativiteit in kwijt kunt.
Waarom bij ons stage lopen?
Stage lopen bij Topa betekent werken en leren in een professionele en dynamische organisatie met een informele en ontspannen werksfeer. Wij begeleiden al jaren diverse stagiaires met verschillende opdrachten. Wij bieden je ruimte tot eigen ontwikkeling, maar helpen jou met het ontwikkelen van een goed plan. We sparren graag met jou over de invulling en delen graag onze kennis. Wij stimuleren jou om het beste uit jezelf te halen!
Interesse?
Is dit de stage voor jou? Reageer dan snel op deze stage! Wij ontvangen graag je motivatie en CV. Je kunt reageren via ons Sollicitatieformulier. Voor vragen en meer informatie over deze stage neem je contact op met Nicolette van Groen (HR Manager) op nummer 0252-245290.
Acquisitie door bureau's is niet nodig.
Wij zoeken en vinden zelf onze nieuwe collega's.
Trefwoorden:


Deel deze vacature
Topa Verpakking B.V.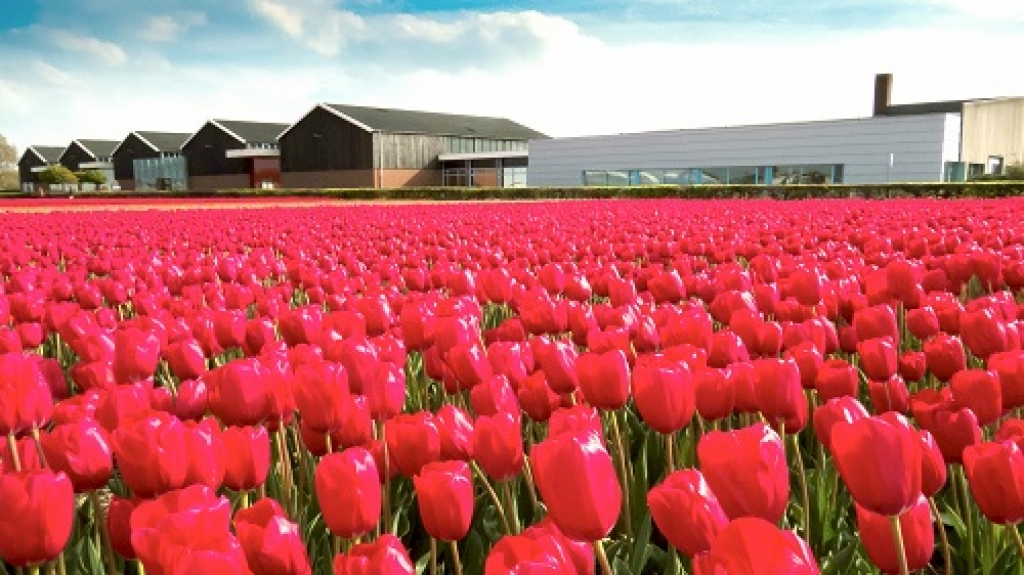 Torenlaan 10
2215 RW  Voorhout
Contactpersoon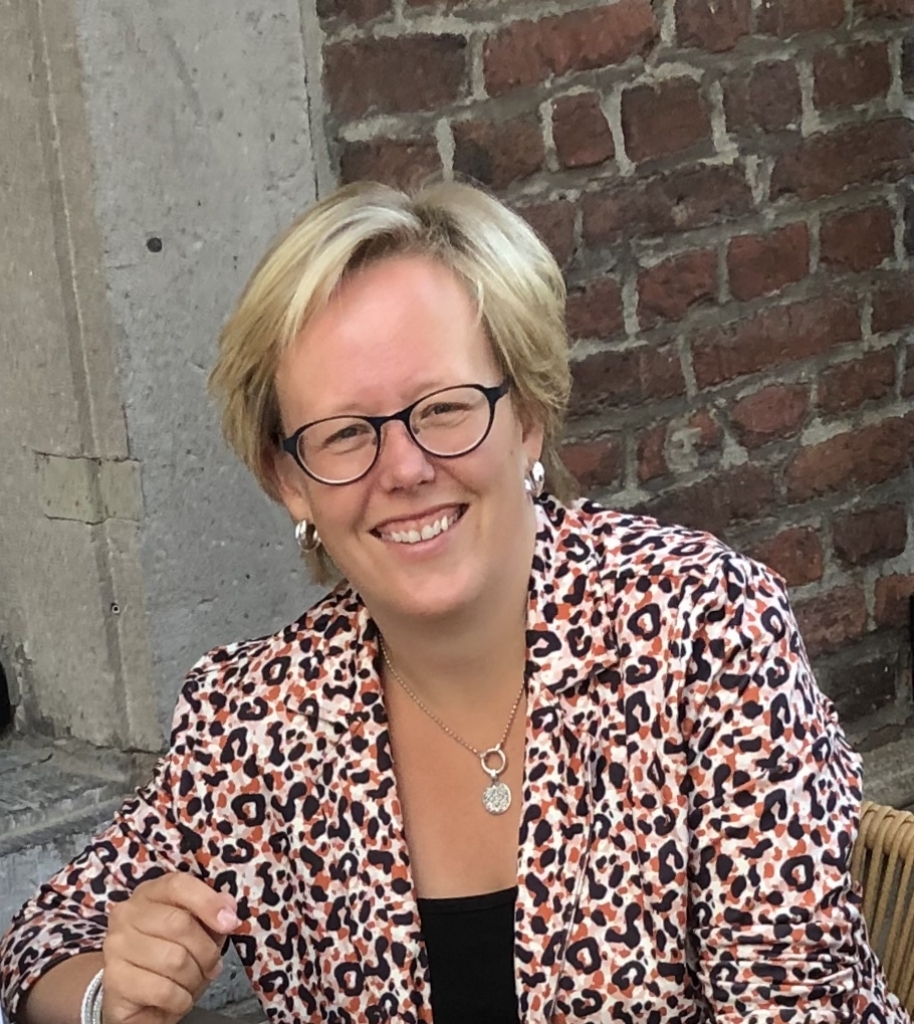 HR Manager
Nicolette van Groen
0252-245290