Orderpicker (fulltime, Lelystad)
Wat ga je doen?
In Lelystad heeft Topa Verpakking een magazijn met 45.000 palletplaatsen. Dagelijkse komen er producten vanuit onze eigen productielocaties Dopak en Topa Thermal Packaging het magazijn in. Ook andere toeleveranciers leveren dagelijkse enkele vrachtwagens met materiaal aan ons magazijn. Deze worden opgeslagen en moeten op klantorder gepickt worden. Dan wordt het verzonden aan de klant. Gemiddeld per dag vertrekken 35-50 vrachtwagens met goederen uit ons magazijn naar de klant.
Vanwege grote drukte en de komende vakantieperiode zoeken wij één of enkele Order Pickers voor ons magazijn in Lelystad. Als order Picker zorg je dat de juiste producten verzameld worden en klaargemaakt worden voor verzending. Jij werkt met je collega's samen om alles van die dag klaar te krijgen.
Wanneer zijn we een match?
Wij vragen van jou dat je Nederlands spreekt, eventueel Engels. Als jij wat ervaring hebt in het werk, dan is dat mooi meegenomen. Jij moet gemotiveerd zijn en het liefste geen vakantie gepland hebben de komende weken. Je kunt direct starten
Je komt in dienst via een van onze verbonden uitzendbureaus, zoals Covebo, Werkis, GetWork of BDE. Wij bieden een salaris van €12,= bruto per uur. Je krijgt een reiskostenvergoeding tot 30 km reisafstand. Maar bovenal, wij hebben betrokken en gezellige collega's, die hard werken, maar ook plezier hebben op de werkvloer.
Sollicitatie, ja doen!

Mis deze kans niet! Solliciteer via ons Sollicitatieformulier.
Acquisitie n.a.v. deze advertentie wordt niet op prijs gesteld.
Trefwoorden: Orderpicker (fulltime, Lelystad), Vacature, Orderpicker, VMBO, Logistiek / Distributie / Magazijn, Groothandel / Handel, MBO, Magazijnmedewerker, Lelystad , Magazijn, Verpakkingen, Seizoenswerk, Medewerker Magazijn, Groothandel, Logistiek medewerker


Deel deze vacature
Topa Verpakking B.V.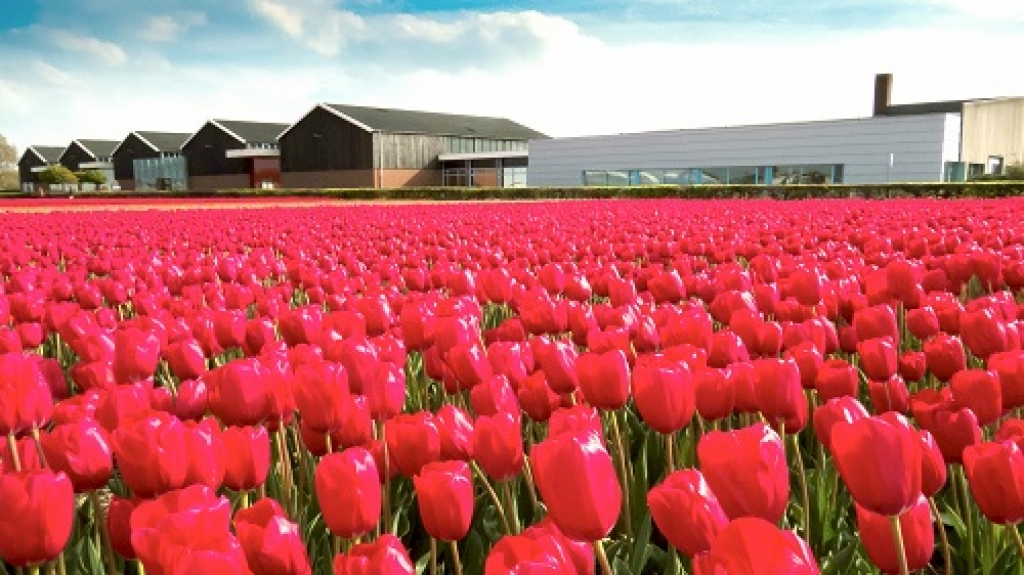 Edelhertweg 36
8219 PH  Lelystad
Contactpersoon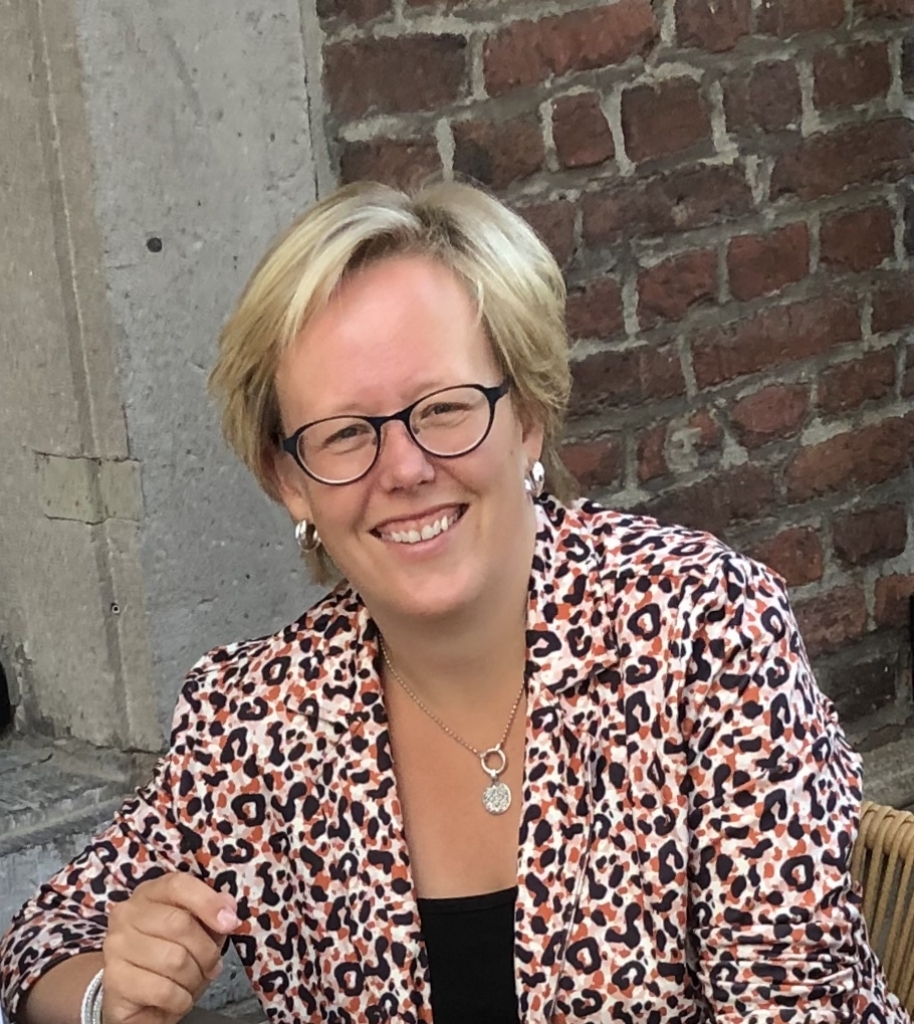 HR Manager
Nicolette van Groen
0252-245200