Medewerker productie of magazijn
Met regelmaat zoeken wij nieuwe collega's in de productie of het magazijn, zowel voor onze locatie in Dronten. Als jij dat ook wilt, kijk hieronder.
Medewerker productie of magazijn
Topa Verpakking, Dopak en Topa Thermal Packaging zoeken met regelmaat nieuwe medewerkers. Het gaat hierbij om werk op de locaties in Lelystad en/of Dronten. Soms is het gericht op een tijdelijk piek in het werk, soms gaat het om een structurele functie. Wij werken hierbij alleen met werving via een paar vaste bureaus.
Dus zoek jij werk in de productie of het magazijn als reachtruckchauffeur, orderpicker, operator of productiemedewerker, neem dan contact op met een van de onderstaande bureaus.
Inschrijven door deze functie?
Je kunt reageren en jezelf inschrijven via dit Inschrijfformulier. Directe sollicitaties worden niet in behandeling genomen en/of doorgestuurd naar een van bovenstaande bureau's.
Acquisitie door bureau's is niet nodig.
Wij zoeken en vinden zelf onze nieuwe collega's.
Trefwoorden: productie medewerker, vacatures productiemedewerker, werken in de productie, productiewerk, baan in de productie, werken bij topa, verpakkingen, heftruck, thermal, vacatures lelystad, vacatures dronten, dronten, flevoland, lelystad


Deel deze vacature
Topa Verpakking B.V.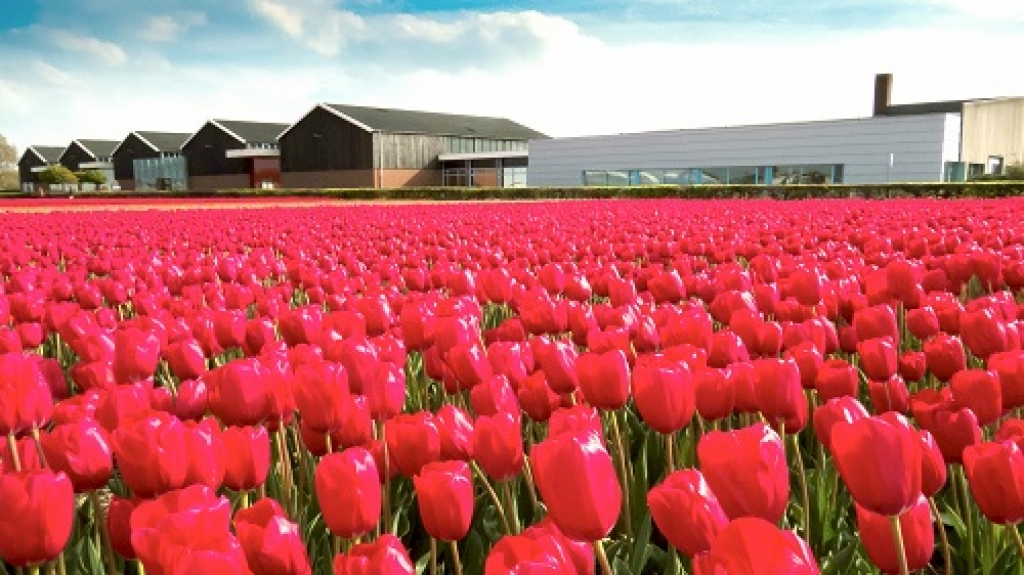 De Regge 5
8253PG  Dronten
Contactpersoon


Afdeling HR