Marketing Co-Ordinator

Would you like to create and implement marketing plans for our fast growing temperature controlled packaging business? Are you self-motivated, creative, hands-on and do you enjoy technical products? Than you could be our new colleague!


Marketing Co-Ordinator
Wiltshire, UK
32-36 hrs per week
About the Role
As a Marketing Co-Ordinator you will be expected to implement the day to day marketing of the organisation and ensure the marketing strategy, campaigns, materials and activities are all aligned to the company vision. Your main tasks will include:
Developing and implementing marketing and advertising campaigns.
Supporting sales by providing market trends data and new product information.
Researching competitive product - by identifying and evaluating product characteristics, market share, pricing, and advertising, maintaining research databases and the preparation of marketing reports.
Keeping promotional materials ready by co-ordinating requirements with external design agencies, inventorying stock, placing orders, and verifying receipt.
Planning events and trade shows by identifying, assembling, setting assignments and co-ordinating requirements.
Your skills and qualifications
Due to the fact we are working in a B2B sales-market, we would want to see proven work experience in this area and we expect you to be, like us, hands-on and results driven. Besides this, we would like to see demonstrable experience handling marketing campaigns, overseeing web design and managing social media. If you also have experience with Adobe suite and photography, this would be an advantage but is not necessary.
About Us
Topa Thermal is a market leader in temperature controlled packaging products, primarily for the distribution of healthcare products (
www.topathermal.com
). Our head-quarters are located in the Netherlands, so it is expected that the right candidate would be comfortable working from home and meeting with the Product Director (who is located in Wiltshire, UK) when needed. Monthly visits to the Dutch office, coupled with some international travel would also be a requirement of the role.
If you are interested?
Please submit your application by using our Online Application Form. Due to the Covid-19 situation, all interviews will be held online.
We prefer to find the ideal candidate by ourselves. Acquisition in response to this vacancy is not desired.
Trefwoorden: Marketing Co-Ordinator, Vacancy, Job, Bachelor, Marketing, Industry, Jobs, South West, Bristol, Swindon, Wiltshire, Marketing Coordinator, Packaging, Marketing Manager, B2B marketing


Deel deze vacature
Topa Thermal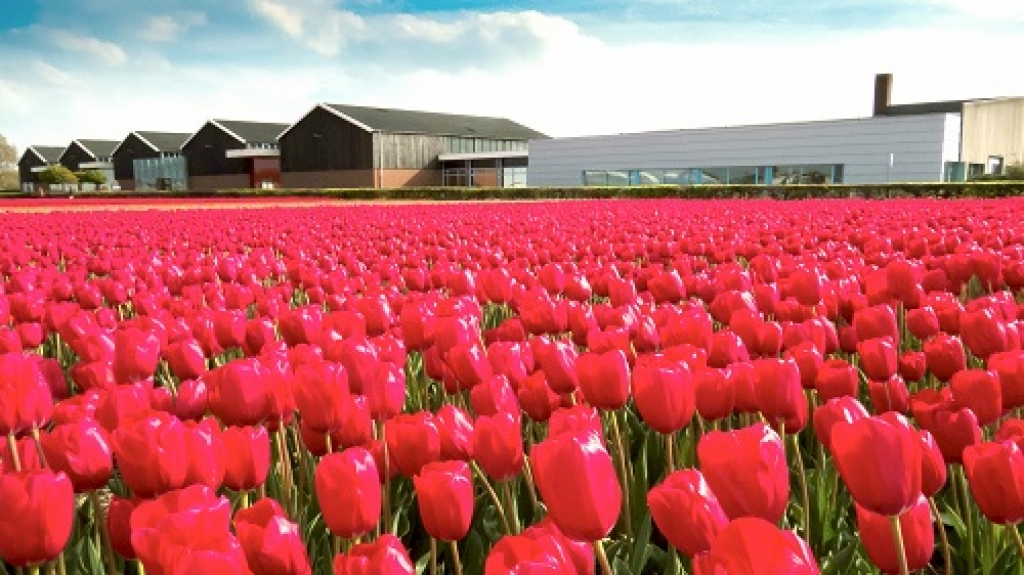 Civic Offices
SN1 2JH  Swindon
Contactpersoon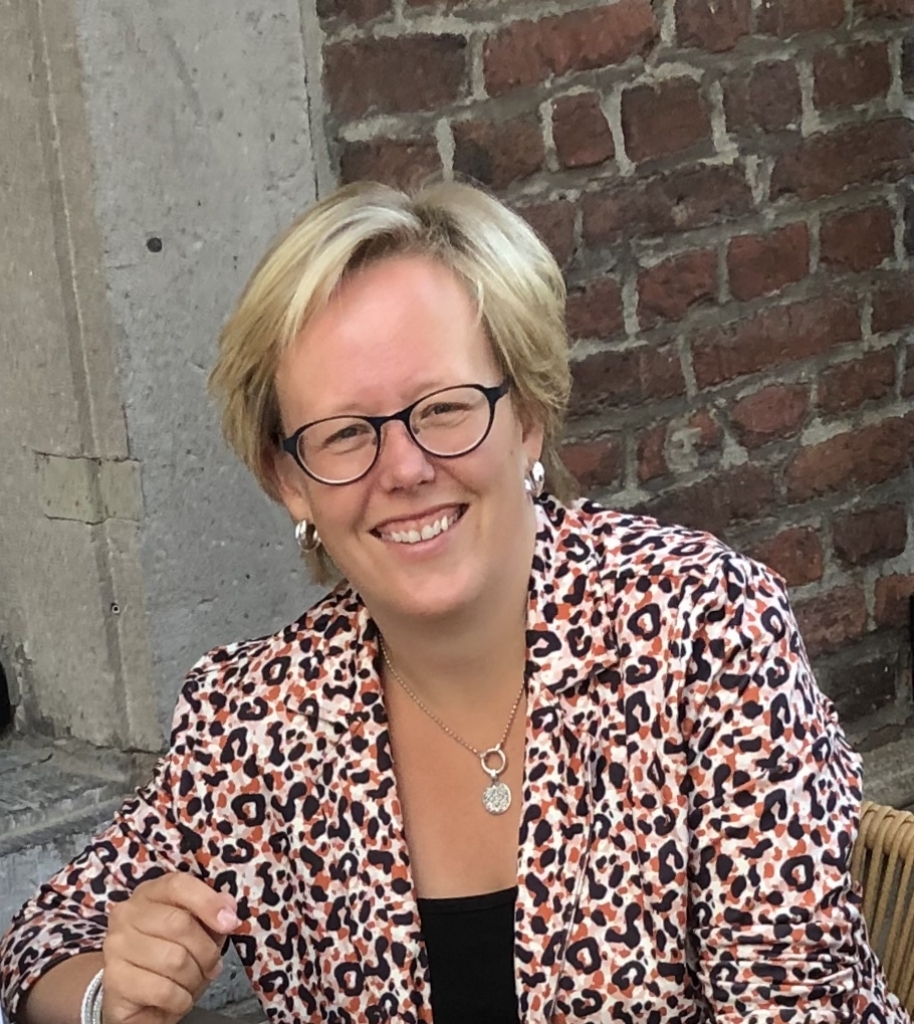 HR Manager
Nicolette van Groen
+31(0)252-245200