HR Stagiair
In het kort
Ben jij een 3de-jaars HRM student of Communicatie student? Ben jij praktisch ingesteld, maar vind je het ook leuk om een goed onderzoek te doen hoe we het beste de Topa Academy kunnen verbeteren en/of onze toekomstige medewerkers kunnen vinden? Dan is dit de ideale stageplek.
Stage Inhoud

We hebben eigenlijk 2 projecten waar jij je in vast kan bijten. Deze projecten hebben zowel onderzoekselementen als uitvoerende elementen. De projecten zijn gerelateerd aan de Topa Academy en aan employer branding. Het is ook mogelijk om een van de projecten op te pakken.
Topa Academy
In april 2021 is de Topa Academy ontwikkeld. Deze willen we in het komende half jaar verder gaan verbeteren. Hoe gaan we content optimaal aanbieden? Welke content willen we aanbieden en hoe gaan we dat aanbieden? Jij gaat je bezig houden met het optimaliseren van de Topa Academy. Dit houdt o.a. in:
Content (laten) ontwikkelen voor de Topa Academy en bewerken van video's.
Structureren van content voor de verschillende doelgroepen
Optimaal inrichten van het systeem
Employer branding

Werving van personeel is lastig voor bijna ieder bedrijf. Essentieel is dat onze toekomstige medewerker Topa al kent voordat de vacature online komt te staan. Hiervoor is employer branding essentieel. In dit project willen we graag dat je een onderzoek doet hoe we employer branding kunnen verbeteren. Jij maakt een goed plan en als het even kan, zien we ook graag dat jij uitvoering geeft aan het plan. Het project houdt dus o.a. in:
onderzoek naar het bereiken van de gewenste doelgroep
Plan ontwikkelen voor employer branding
Uitvoering geven aan het plan, bijv. via social media of het ontwikkelen van content, promotie en/of video materiaal.
De stage kan per direct starten, uiterlijk eind september 2021, met als voorkeur een minimale duur van 6 maanden. De uren zijn bespreekbaar vanaf 20 uur per week.
Profiel
Ben jij een zelfstandige, gedreven en bovenal enthousiaste student die op zoek is naar een stageplek? Weet jij van aanpakken en initiatief nemen? Dan zijn wij op zoek naar jou!
Wat bieden wij jou?

Een professionele en dynamische organisatie met een informele en ontspannen werksfeer.
Ruimte tot ontwikkelen en hulp bij het ontwikkelen van een goed actieplan.
Goede stagebegeleiding, zowel door HR-manager of door de Marketing Manager
Een marktconforme stagevergoeding.
Interesse?
Is dit de stage voor jou? Reageer dan snel! Wij ontvangen graag je motivatie en CV. Je kunt reageren via ons sollicitatieformulier. Voor vragen en meer informatie over deze stage neem contact op met Nicolette van Groen(HR Manager) op 0252-245200 of HR@Topa.nl
Heb jij interesse in deze functie?
Dan ontvangen wij graag je motivatie met CV! Je kunt reageren via ons Sollicitatieformulier.
Acquisitie n.a.v. deze advertentie wordt niet op prijs gesteld.
Trefwoorden:


Deel deze vacature
Topa Groep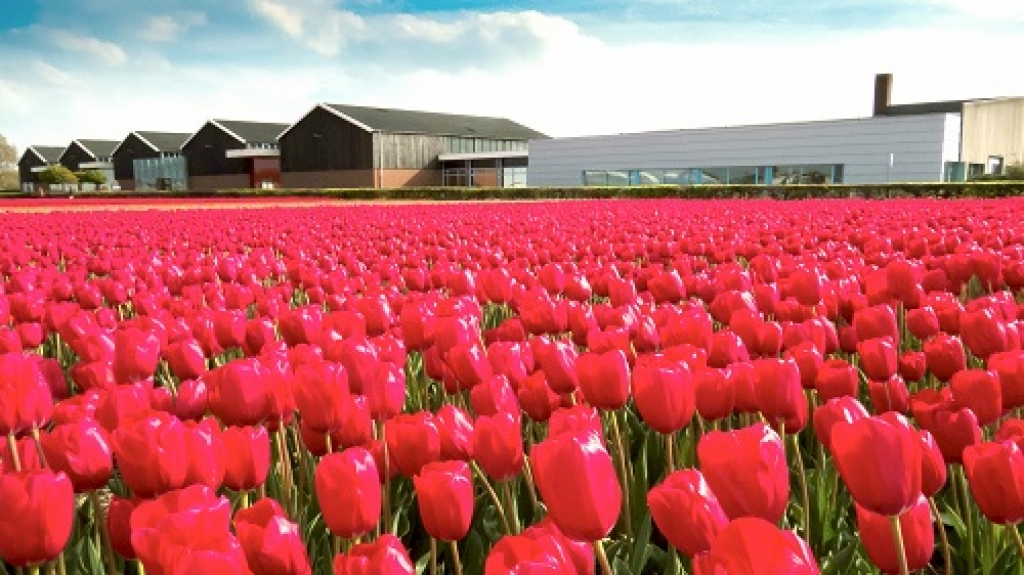 Torenlaan 10
2215 RW  Voorhout
Contactpersoon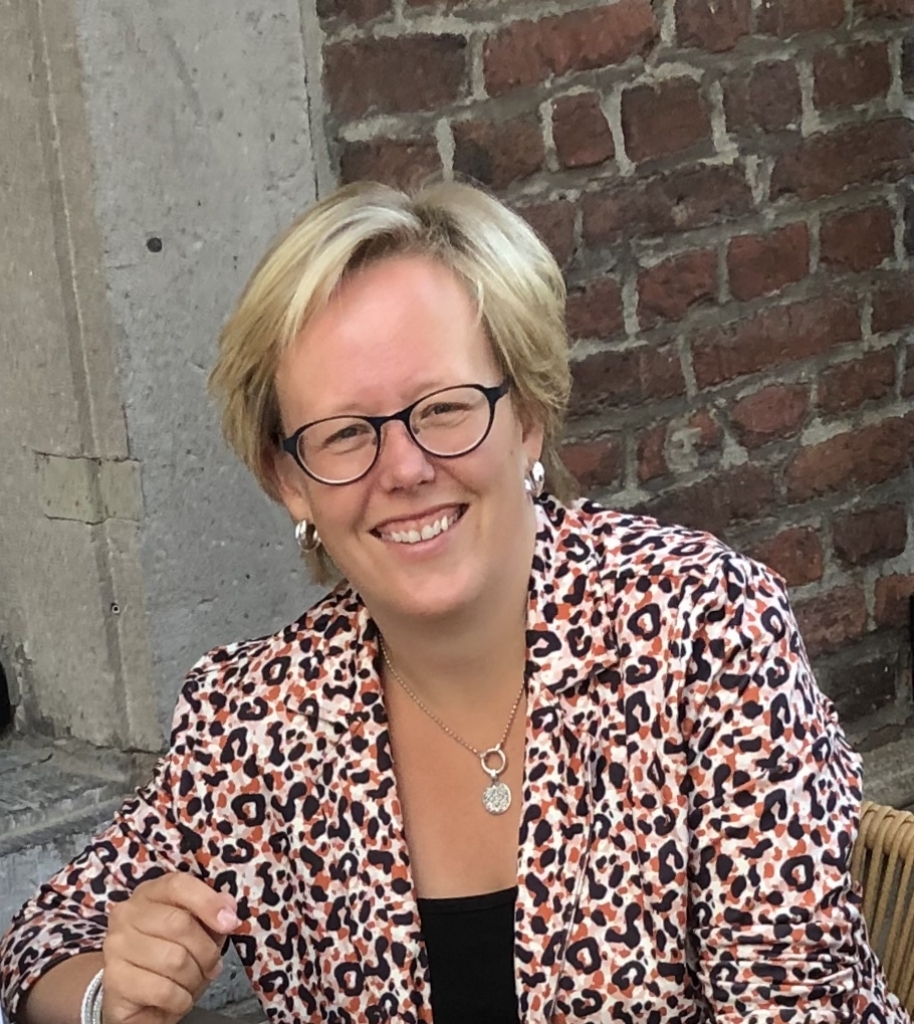 HR Manager
Nicolette van Groen
0252-245200