HR Stagiair
In het kort
Ben jij een 3de-jaars HRM student en lijkt het je leuk om mee te werken aan het ontwikkelen van onze Topa Academy(LMS-systeem), een RI&E traject begeleiden en het assisteren bij dagelijkse HR processen, zodat je een optimaal beeld krijgt van het HR-werkveld? Solliciteer dan snel!
Stage Inhoud
Content (laten) ontwikkelen voor de Topa Academy en bewerken van video's.
(Laten) uitvoeren van een Risico Inventarisatie & Evaluatie voor de dochteronderneming in België.
Werving & selectie taken uitvoeren.
Ondersteuning in dagelijkse administratieve werkzaamheden, zoals up to date houden van personeelsdossiers, bijhouden van het reiskostenoverzicht etc.
Meedenken en het oppakken van kleinschalige projecten.
Begeleiden en ondersteunen van leidinggevenden en medewerkers bij uitvoerende personeelszaken.
De stage zal per september 2021 starten, met als voorkeur een minimale duur van 6 maanden. De uren zijn bespreekbaar vanaf 20 uur per week.
Profiel
Ben jij een zelfstandige, gedreven en bovenal enthousiaste student die per september op zoek is naar een stageplek? Weet jij van aanpakken en initiatief nemen? Dan zijn wij op zoek naar jou!
Wat bieden wij jou?

Een professionele en dynamische organisatie met een informele en ontspannen werksfeer.
Ruimte tot ontwikkelen en hulp bij het ontwikkelen van een goed actieplan.
Een marktconforme stagevergoeding.
Interesse?
Is dit de stage voor jou? Reageer dan snel! Wij ontvangen graag je motivatie en CV. Je kunt reageren via ons Sollicitatieformulier. Voor vragen en meer informatie over deze stage neem contact op met Nicolette van Groen(HR Manager) op 0252-245290 of HR@Topa.nl
Heb jij interesse in deze functie?
Dan ontvangen wij graag je motivatie met CV! Je kunt reageren via ons Sollicitatieformulier.
Acquisitie n.a.v. deze advertentie wordt niet op prijs gesteld.
Trefwoorden:


Deel deze vacature
Topa Groep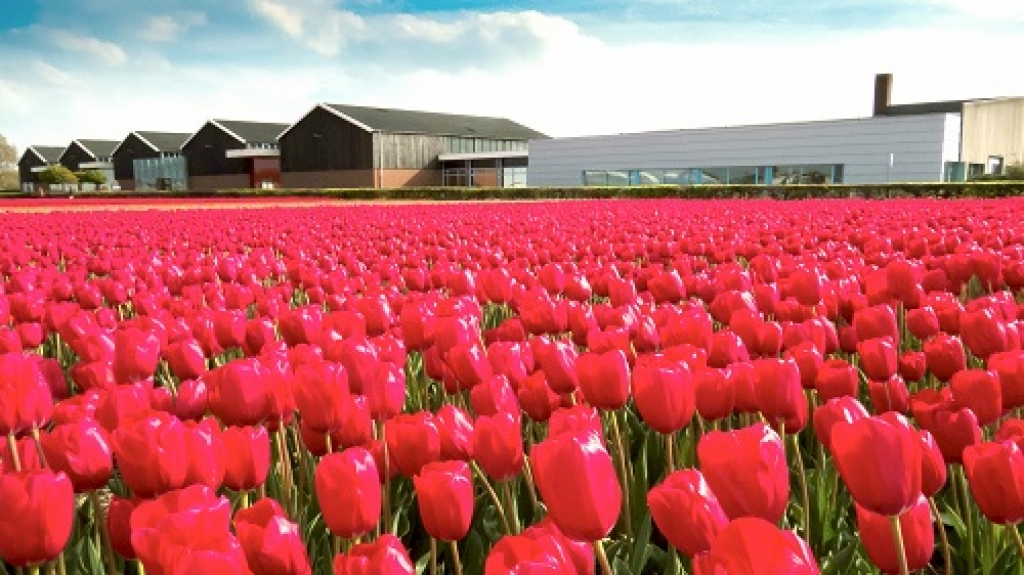 Torenlaan 10
2215 RW  Voorhout
Contactpersoon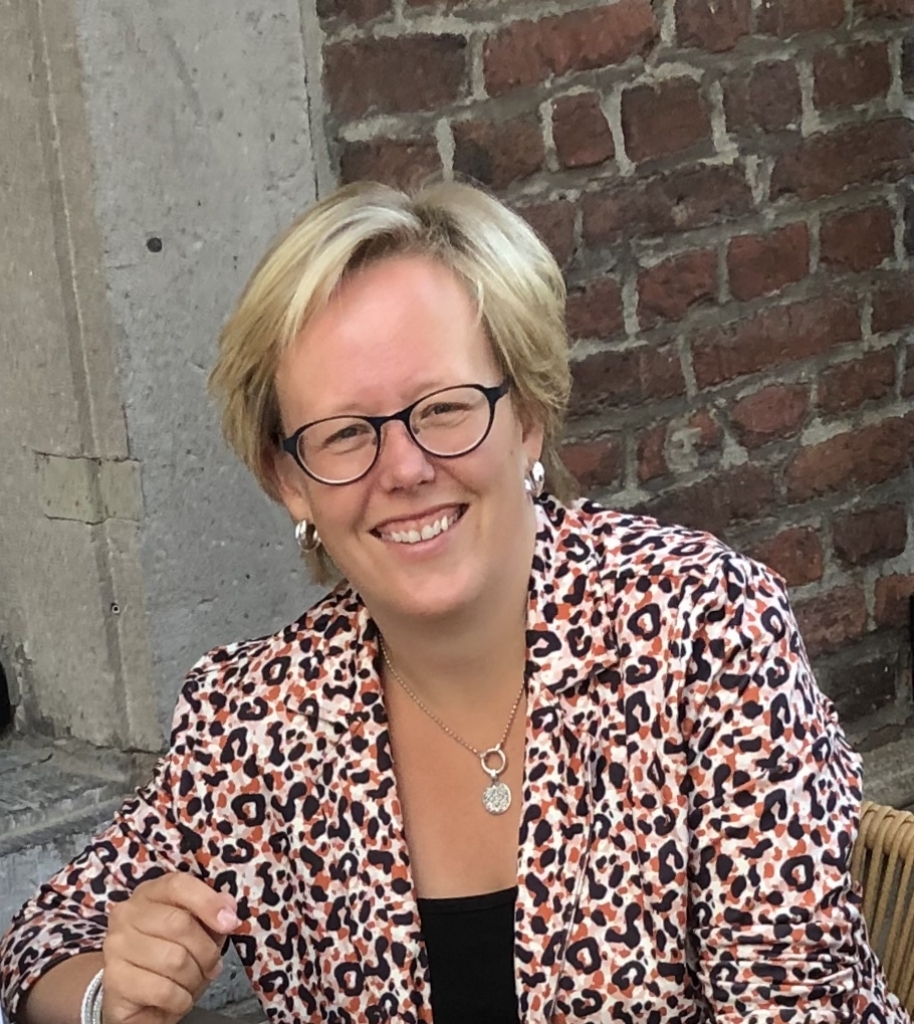 HR Manager
Nicolette van Groen
0252-245290